Customer Loyalty Program
Reward Your Most Faithful Customers With Store Points
Our POS loyalty program is more than just a rewards card. Our customer Loyalty Program for POS is a comprehensive solution that features cloud storage, multistore processing, card or cardless accounts, promotional coupons, surveys, marketing lists, email blasts, and text-based marketing.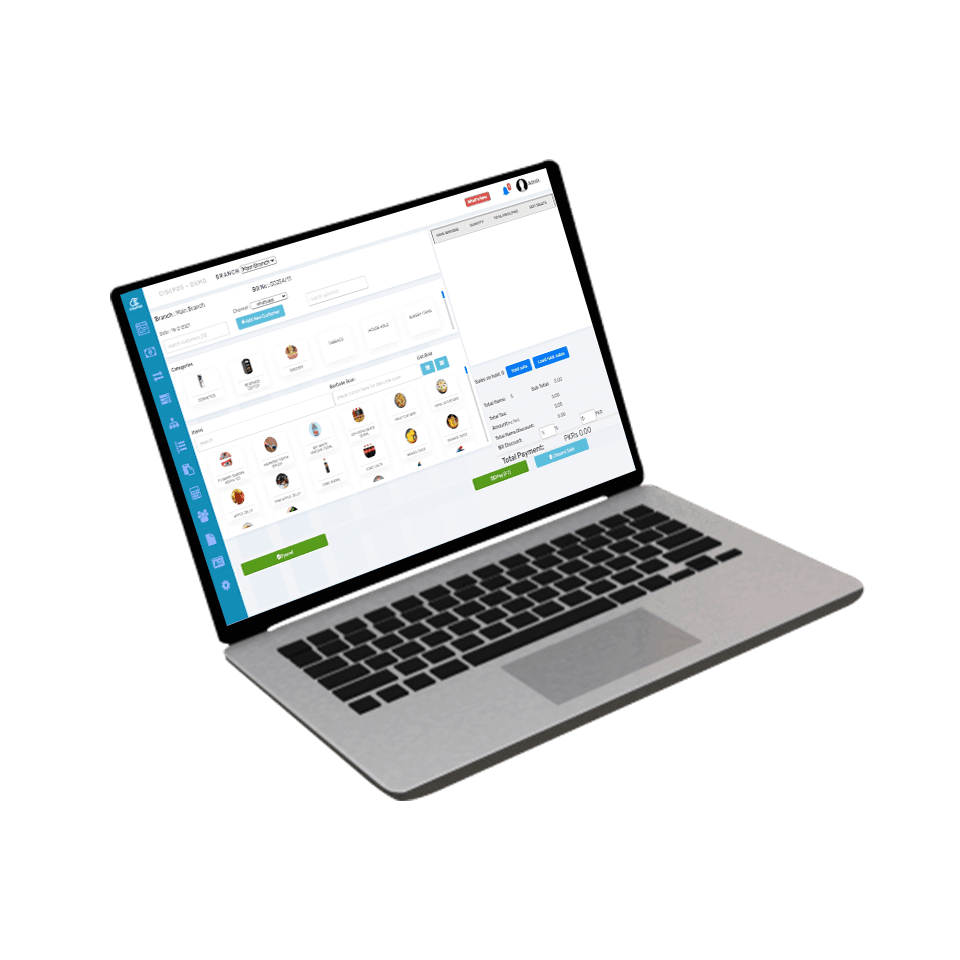 Benefit from Our POS Loyalty Program's Features
Research shows that most consumers join and use restaurant point of sale rewards programs to earn points, but it may be one of many loyalty programs they signed up for. So, keep your loyalty program offers—and your brand—in front of customers with ongoing customer engagement activities.
Our Loyalty Program for POS empowers you to use your customer loyalty program to generate powerful marketing lists. Use these lists to engage customers on an ongoing basis with emails that include coupons, news of upcoming events, and other marketing promotions.
Loyalty points software
that covers the essential and allows
How Can Loyalty Module Benefit Your Business?
The loyalty module is an exceptional addition to your business tools because it is a great attraction for your customers. The loyalty Module attracts customers to buy more from your business so that they can get discounts on future purchases, which is great to increase sales and customers.
What You Can Do With CISePOS Loyalty Module?
CISePOS Loyalty Module gives you complete control to manage and customize your loyalty program according to your needs. Here are some features that you must know:
Set Signup Bonus Points:
You can allocate bonus points on new signup, so whenever you activate a loyalty program for any customer that allocated amount of points will be given to that customer.
Set Loyalty Point Earning Parameter:
CISePOS allows you to set the parameter to earn a loyalty point. So nothing is by default you can customize the amount customer had to spend to earn a single point. For example, you can set Rs 10 for 1 loyalty point, so whenever a customer buys goods worth Rs 10 they will be awarded 1 loyalty point.
Set Redemption Parameter:
Like the earning parameter, you can also set the redemption parameter. In which you can set how much discount a single loyalty point brings you. For example, 10 points can get your customer discount of Rs 1.
You can also set the floor for the number of points required to redeem. For example, any customer has redeemed at least 100 points at once.
Enable Selected Items For Loyalty Point Redemption:
CISePOS allows you to select items that you wanted to be available for redemption of the loyalty program. All you need to do is activate the loyalty module from the item set. For your ease, we have added a new column in the Item import list (CSV) so that you can mark all those items as yes that you wanted to be available for redemption.
Sneak Peak At Our Software