FBR POS Software is the newest innovation in POS in Pakistan. With CISePOS, all sales that are performed in your store are updated for an FBR record to help your business ease up tax procedures and payments. 
The POS Software takes care of the responsibility for creating records for taxation, auditing the records, and calculating the payments due. 
Why Pakistani Businesses Need FBR POS Software?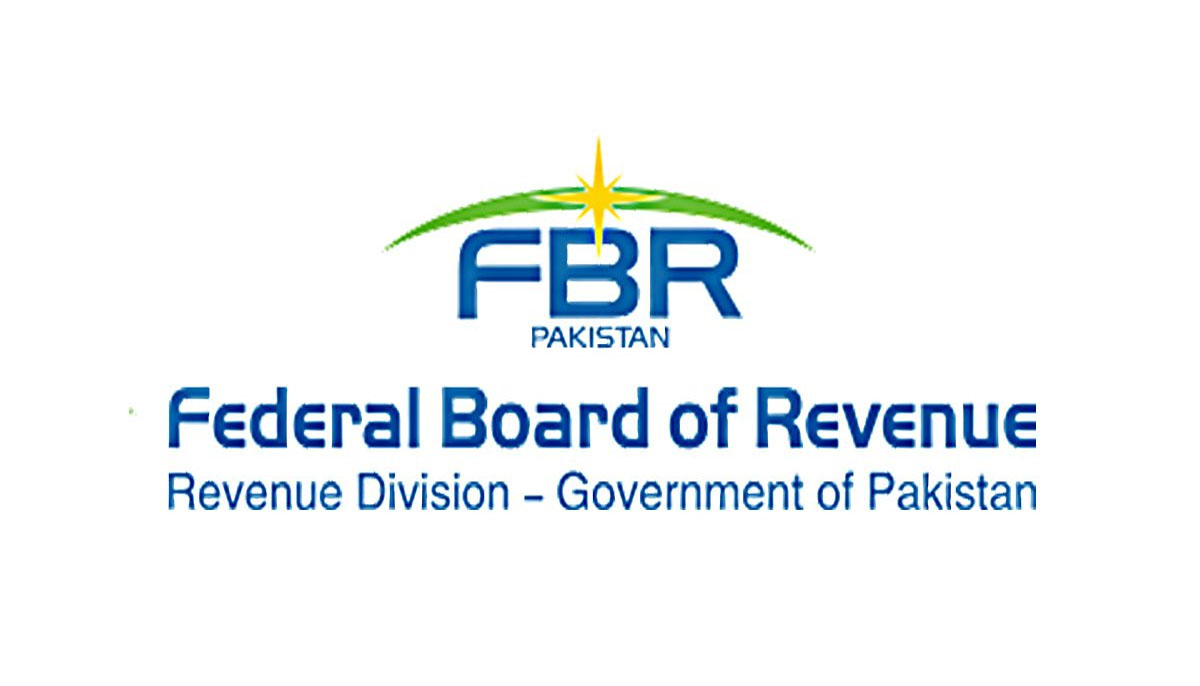 FBR. Federal Board of Revenue, is the authoritative government department that supervises and collects tax from Pakistani businesses. 
Once a year, each Pakistani business needs to create an authentic and audited record which calculates how much tax is due to the FBR for the year from the business.
Creating this record takes a lot of manual effort. External personnel may be hired for authentication purposes. Once done, private lawyers needed to be involved to supervise payments to FBR.
All of this is very expensive, time-wasting, and not accurate.
Manual calculations are prone to error. Any errors can factor into a fraud complaint for which a store can be heavily penalized.
Considering all these factors, CIS Software House recognized the popularity of POS in stores. These POS process each sale and purchase for the business. Could there be a way all of these transactions can be recorded for Taxation Purposes simultaneously?
The answer to this goal was CISePOS FBR POS Software Integration.
What CIS FBR POS Software Offers
For CISePOS users to make their POS into an FBR POS Software, an FBR Integration needs to be requested. This can be done easily and instantly through our professional POS Consultants.
FBR Integration costs only PKRs.1000/- per month and can be integrated with any module package you are currently subscribed to. 
Once integration, the POS Software benefits through:
Easy Monthly FBR Payments/Returns
With a POS Software with FBR Integration, an authentic FBR report can be easily generated to show the business how much they owe/are owed to/by FBR.
This report eases up the taxation process. 
At the end of each month, the business owner just needs to generate this report and send it to the FBR along with the payment shown on the report.
All of this can be done within minutes!
Verified Receipts
Many dishonest businesses used to charge tax on their retail prices without being registered for tax. This enabled them to charge their customers more on each product while the customer had no way to verify it.
With FBR POS Software, Invoices/Receipts with GST clearly show the business' NTN number showing verification of the business to the FBR.
This helps customers trust your store more and helps create an honest relationship with customers.
Real Time Tax Record Keeping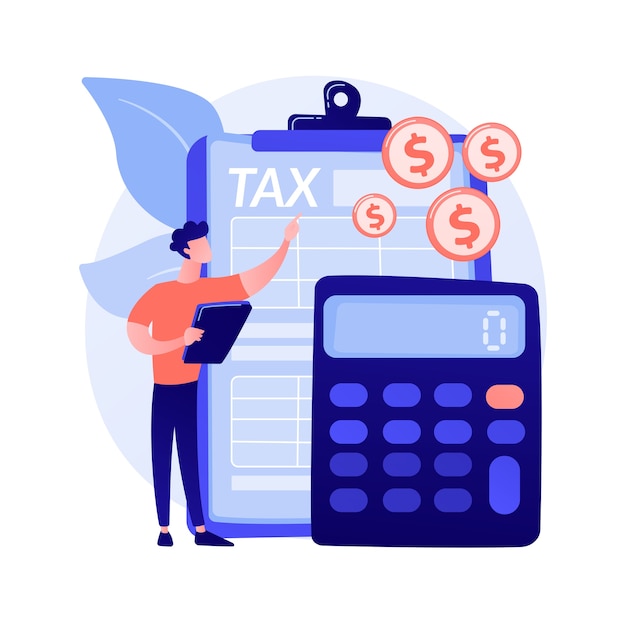 Where businesses used to shut down operations for days just to compile and calculate FBR taxations, with FBR POS Software owners can view tax details with a single click.
The FBR records are updated in Real Time. This means the owner can use the Cloud POS anytime, anywhere, and generate an FBR report. This will show all details of tax charges along with the total amount owed.
Complete Transparency and Accountability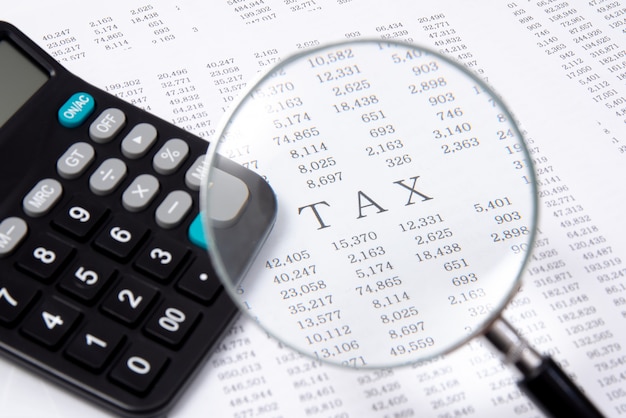 When working with FBR POS Software, there is no need to be worried about proving your accounts to tax authorities. The FBR Integration lets FBR view your business tax reports at any time. 
Whenever you pay, the FBR can easily view your POS FBR reports from their end and verify them.
This also helps when dealing with Tax Returns. The FBR can easily view a clear picture of your business transactions and pay/receive what they/you owe.
Register now for the Best FBR POS Software in Pakistan. 
Current users can contact and apply for FBR Integration. The FBR Integration process takes no more than an hour!