Supermarts in Pakistan are scattered all around the country where most retail transactions are operated by them. Under hundreds of different names, supermarkets in Pakistan are seen to be growing, expanding, and succeeding in the commercial world. This is all made possible with good Super Mart POS Software. 
A Super Mart POS Software is a significant need in a supermarket business. Super markets deal with many different areas of management and face a big customer turnover daily.
With Super Mart POS, operating a super mart is made easier with automated processes and sales processing is made extremely efficient.
Here is how CISePOS managed to make their POS Software the best POS for Super Markets.
CISePOS – The Best Super Mart Software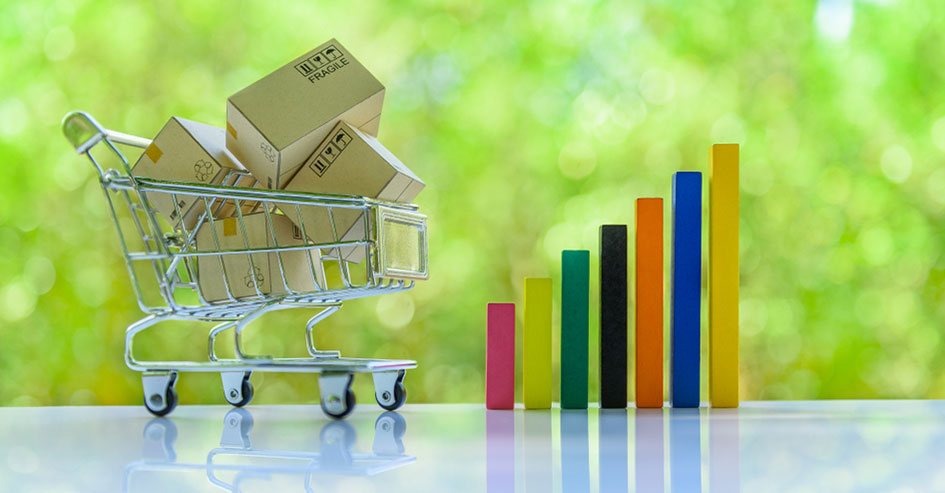 The goal of CIS Software House was to create a POS specifically for Super Marts. 
The POS industry in Pakistan was seen to only be launching export intended products which ignored the local business needs in Pakistan.
These POS software were a standardized package that made use in supermarts complicated and not as efficient as a pharmaceutical store would use the same POS as a super mart.
Considering the issues faced, CIS Software House took a step to create a specialized Super Mart POS Software and fill it to the brim with useful features that make it extremely powerful.
This was done after thorough market research of what super mart business owners really need. 
All of this helped CIS Software House create the most powerful Super Mart POS which features:
Sales Module

Inventory Module

Accounting Module
Believing that the best POS is only one that is qualitative and also affordable, CIS Super Mart POS Software only starts for an affordable POS price of Rs. 1500 /- per month.
Here is what you can do with CIS Super Mart Software:
Efficient Sales Processing – No More Queues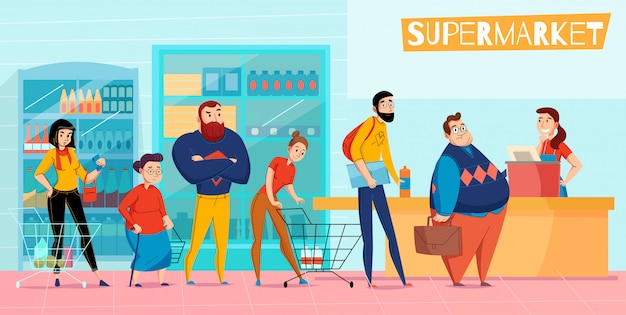 Checkout queues are a BIG NO for supermarkets. Thousands of sales can be lost if a customer sees a long queue. 
With CISePOS Super Mart POS Software, sales are processed efficiently and quickly.
With the help of Barcode readers, a common POS hardware, hundreds of items can be entered in a single minute!
The efficient sales dashboard allows operators to make edits to customer carts easily and smoothly.
All calculations related to items can be done fast, including adding discounts, calculating total sales amount, and the change to be returned to the customer. 
In the end, a sales receipt is issued quickly for the customer, while simultaneously, the POS records all details of the sale to adjust accounting, inventory, and tax records in seconds!
Super Mart POS Software Reports Ensuring Productive Decision Making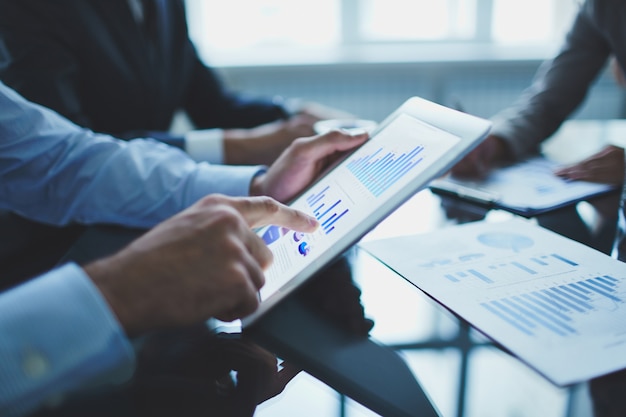 The key to business growth is good decision making. But to make useful and efficient decisions, a business needs good information relating to the business.
This is where CIS Super Mart POS Software excels. 
At the welcome screen of the POS, the intelligent dashboard shows all necessary reports and analytics to the user for efficient decision making.
For long term and strategic decision making, planning and control are assisted with the Reporting Module of the POS which can generate numerous accurate reports, aided for better visualization with graphs and charts.
Smooth and Customizable Inventory Management
There is nothing more important to a super mart than good inventory management. 
Inventory from various suppliers is the sole product of a super market and it needs to be efficiently managed. Any shortages, delays, or expirations produce a loss for the business and demarket the business' image.
With CIS Super Mart POS Software, a powerful Inventory Module is featured which takes care of all inventories to be purchased, stored, and issued. Real Time tracking of inventory enables users to know current stocks.
Additionally, day-end reports can recognize trends in sales which could help better inventory decision making.
Track Each Penny With Intelligent Real Time Super Mart POS Software Accounting Module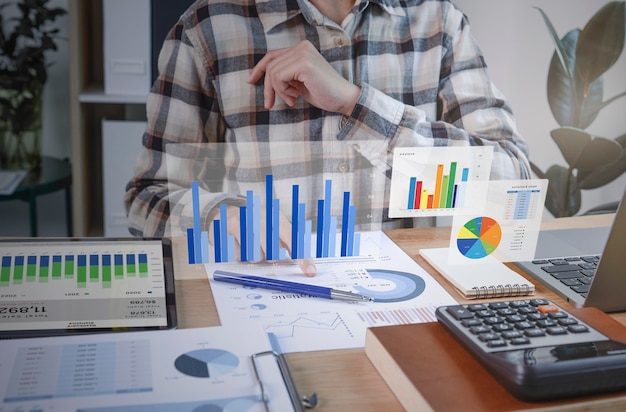 To achieve good profits and maintain a positive cash flow the managers of a supermarket need to know everything financial that happens in the mart.
This is why CIS Super Mart POS Software keeps track of each and every penny that enters the business.
Accounting Records are automatically maintained such as General Ledger and Trial Balance.
Official Accounting Records like Financial Statements can be generated accurately.
Furthermore, Accounting Reports additionally help a business make better cash flow decisions. An Aged Analysis of Receivables, for example, can help managers know what measures should be taken in the Credit Control Department.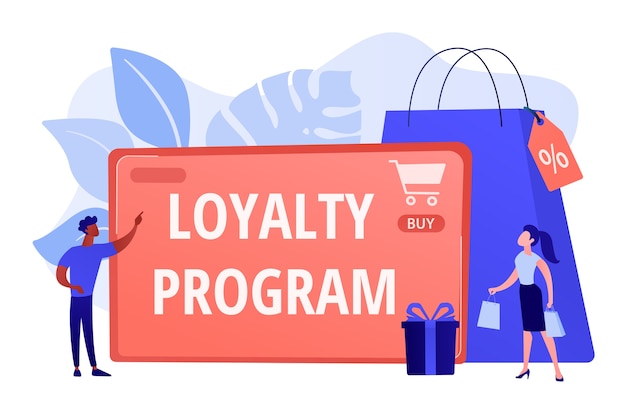 A great and innovative addition to super market operations that is widely used all around the world is Loyalty Programs.
Loyalty Programs are popular for increasing sales of a supermarket and helping them with better marketing. The results of loyalty programs can dynamically change a failing business to enjoy amazing profits!
With CIS Super Mart POS Software, a supermarket can easily set up Loyalty Programs through Customer Profiling.
Upon sale, or during any other time as well, customer data can be added to the POS which can help initiate Loyalty Programs for a supermart.
Maintaining a loyalty program requires reports that help supermarkets keep the framework customizable and in control.
CIS Super Mart POS provides all opportunities for customizing and editing loyalty programs to ensure they are a success! 
Discounts and offers can be attached to individual or groups of customers in a matter of seconds!
If you wish to create profitable loyalty programs, visit our guide to creating the perfect loyaly program using CISePOS.
Ensure success, profitability, and productivity in your Supermart with CIS Super Mart POS Software.
Starting from just Rs. 1500/- per month.
Order the best Super Mart POS right now!
For detailed consultation, demos, or training, contact our POS Experts.
Or help yourself with the guide on how to use a retail POS for the first time and how to choose a retail POS that fits your needs.