There are now many, many options to choose a Retail POS from. You'll find all sorts of fancy and traditional Point Of Sale systems available on the internet, but how do you decide if it fits your needs?
CISePOS answers this question by offering different modules and various integrations with its POS software that allow small and large businesses to make a well informed decision.
Learn about business sizes, their needs for Retail POS systems, and what CISePOS offers in each stage. 
Small Vs. Large Scale Businesses' Need For A POS
Typically, a small scale business would want to go for a POS that covers all its basic needs and is cheap on the pocket.
On the other hand, a large business would require a POS that can cover the customizable needs of a big company while being at a cost-beneficial price.
Additionally, both businesses would want to keep a single software that does it all.
Small businesses would also want the option for expansion, as such that if they grow out in the market they wouldn't have to shift to a different software but can easily upgrade their current equipment.
All of these are the general needs of a small or large business.
To understand better what YOUR business needs in a Retail POS, we'll help you know what scale your business currently stands on.
Is My Business Small, Medium, Or A Large Scale Business?
There are generally three categories you can fit your business into: Small, Medium, or Large Scale.
Small Scale Retail Businesses
A small scale business can go from a street vendor to a local grocery shop. Small scale businesses tend to have a primary profit motive where their main objective is to increase profitability. A secondary objective may be the growth of the business.
If you're more concerned about sales and profitability on those sales than keeping good inventory management or focusing on increasing your market share or brand image, you're likely to be a small scale business.
Medium Scale Retail Businesses
A medium scale business is typically a retail store that has stepped in and worked around the expansion of the store. This could mean expanding your store premises or opening up multiple branches.
Another common characteristic for medium scale businesses in this age is eCommerce. 
Medium scale businesses tend to have started an online store and focus on their brand image more than pure profitability. 
They want to create a bigger and recognizable name in the market while also achieving a good profit ratio for sustainable growth.
Large Scale Retail Businesses
A large scale retail business tends to have a working online store with a good online presence.
Their physical stores are generally branched out and scattered in the country that hosts the head office.
Work may have been done for countrywide or expansion on an international level.
The company is typically registered as a Private or Public limited company, raising its capital by issuing shares.
The goals of a large scale business tend to be around good cash flow management, shareholder satisfaction, preventing the decline of the business, and increasing their market share.
Which Retail POS Does Your Business Scale Need?
With the descriptions above, you should have been helped to recognize where your business stands. 
This will help you in decision making related to your business, like choosing a Retail POS that fits your needs.
Here is what each business size typically wants in a Retail POS.
Small Scale Business Retail POS
A small scale business would want their retail POS primarily for efficient sales processing. This doesn't mean they want just an alternative to a cash register but a powerful Retail POS that offers all the functions a sale may fall in need of.
Typically, this involves sales check out, basic financial reporting, POS hardware integrations, customer profiling options, receipts, B2B documentation, etc.
Furthermore, the Retail POS should have features for allowing expansion. A small business, in hindsight at least, would want the software their business is based upon to motivate and help a business grow. 
As a solution to all these problems, CISePOS offers the best basic Retail POS for small businesses.
This software starts out at an affordable price of 1500/month. And, is web based.
This means the retailer doesn't need any heavy equipment to start processing their sales. Any device with a web browser is capable of running the Cloud Retail POS.
For small retailers, CISePOS offers the Sales Module which is more than capable of fulfilling any need that may arise for the retailer. 
Plus, it's suuuper easy to use to manage your small store.
Medium Scale Business Retail POS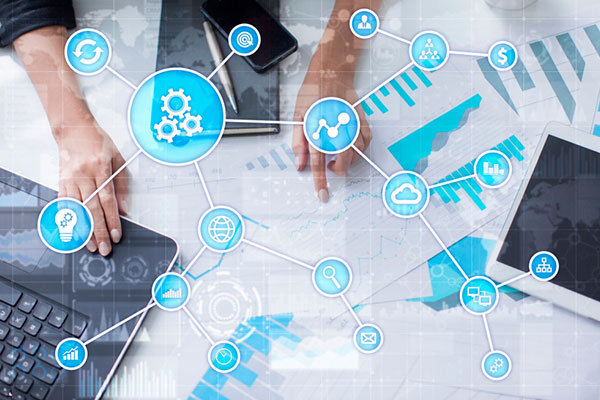 Any retailer which has stepped into expansion requires more than just basic business management software. But this doesn't mean the business can afford an expensive Retail POS.
A medium scale business wants stability in the business and wants their retail POS to manage not only sales, but its branches, inventory, and finances.
Overall, a medium scale business would want more functions for B2B transactions in their retail POS.
To tackle these issues, CISePOS brings ultimate ease for expanding business with a Retail POS with Sales + Inventory Module.
This offers all the functions that a small business POS does and additionally helps with better management.
The additional inventory module offers better B2B options such as procurement documentation, inventory reports, branch integration, more users, and proper inventory management.
Furthermore, a medium sized business tends to lean towards eCommerce as well.
To help manage webstores of the business, CISePOS Retail POS offers WooCommerce Integration which integrates your store on the internet into your Retail Point Of Sale.
This helps a retailer manage everything from a single spot and sows good roots for the business to expand into a large leading business.
Large Scale Business Retail POS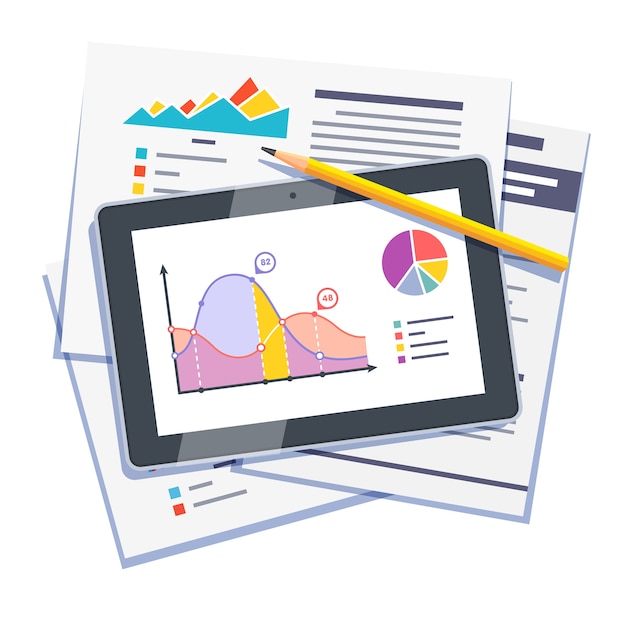 A large scale business would need a complete and powerful Retail POS that offers everything that they require.
This spans from hefty accounting, taxations, advanced financial and management reporting, complete B2B transaction offers, and much more.
This is why CISePOS Complete Retail POS features Sales + Inventory + Accounting Module.
A single point of sale would be able to keep everything in the record for your business and help you manage it efficiently and easily.
The additional Accounting Module offers complete integration of all accounts of the company and is powerful enough to generate any accounting report that the business may fall in need of.
Want to publish financial statements for shareholders? A single click can do the trick!
Additionally, for better tax management, along with the WooCommerce integration, the business is offered FBR integration.
FBR Integration is important for all tax registered businesses in Pakistan as it brings complete easiness to all tax procedures.
The CISePOS Retail POS would automatically keep track of taxation on each transaction that is processed for the business. Additionally, the POS generates tax reports and also acknowledges the authoritative FBR to view your tax records with complete transparency at any time.
The best thing about CISePOS Retail POS for large businesses is complete customization. Whatever your needs may be, our skilled POS team can customize the software that fits you perfectly.
To get a better hands on experience for CISePOS Retail POS, register now for a Free POS Demo.
To learn more, call our POS consultants to help you make a well informed decision.